Curry Capital Crown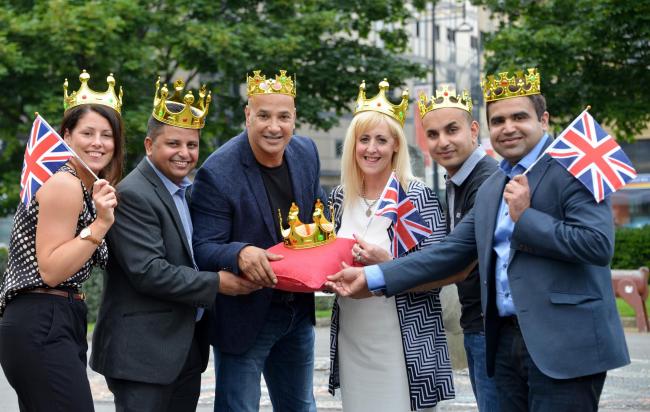 VOTERS have asked for a second helping from a team which got Bradford named as Britain's curry capital for a record fifth year in a row.
All restaurants who represented the district last year have again been selected for this year's contest through a public vote. The team is chosen by public vote each year and the restaurateurs said they were proud to once again be representing what's great about Bradford's curry houses.
Shabir Hussain, of Akbar's, gave his theory about why Bradford kept on winning the title, year in and year out.
He said it excelled in authentic and rustic Punjabi and Kashmiri food which was just as popular with Asian customers after a taste of home as it was with anyone else. He said: "Bradford is very rustic. We don't just cater for the English here, we cater for Asian people, so the food is as true as it comes."
Patricia Tillotson, tourism manager at Bradford Council's Visit Bradford team, which coordinates the entry, said they would all now be working hard on this year's bid. She said: "We do have some ideas, which we are not going to share yet. The whole competition is about creativity, it's about working with lots of different people within the community and community cohesion. It's about raising money for the Curry Tree charity and it's about not just working with the restaurants, it's about working with public organisations and private investors to bring all that together, which is something we have been good at over the last few years."
Source: www.thetelegraphandargus.co.uk