Authentic South Indian Cuisine and Classic Indian Food for Curry Lovers across the UK!
Welcome to Akbar's Restaurants - Offering mouthwatering authentic Indian cuisine dishes cooked to perfection.
FROM HUMBLE
BEGINNINGS...
Starting with just a small 28 seat restaurant in the heart of Bradford City and through his sheer passion and determination, his culinary vision has always been to serve the very best in authentic South Asian food. His ethos has always been "anything is possible - it's just a case of how bad you want it"

More about our journey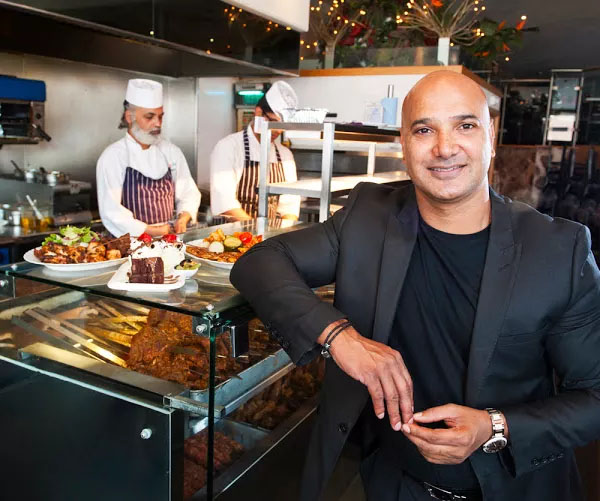 Restaurant Review:
AS TV brings you another restaurant review, this time Cafe de Akbar's in Bradford, West Yorkshire. We try some of their exotic Pan-Asian fusion cuisine and have a chat with the owner.

More about our journey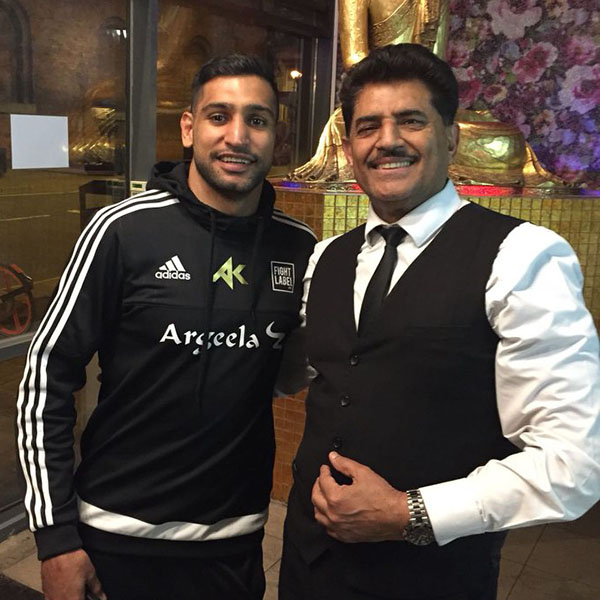 Akbars is amazing, the food, staff and restaurants the whole experience is amazing.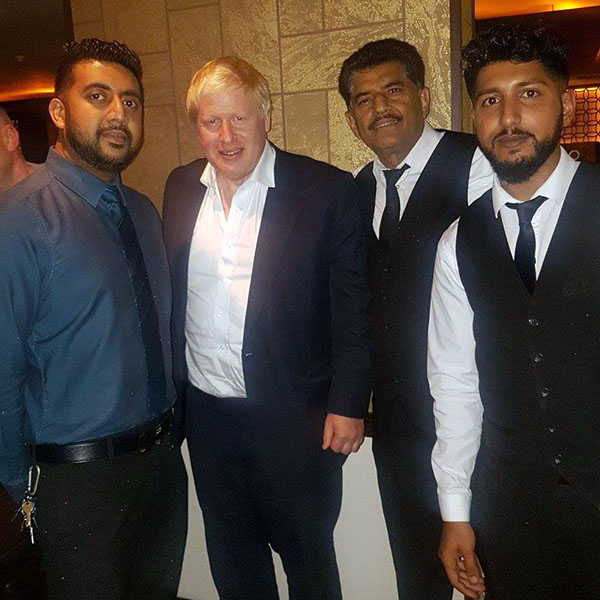 My favourite place to visit for a curry, always exquisite.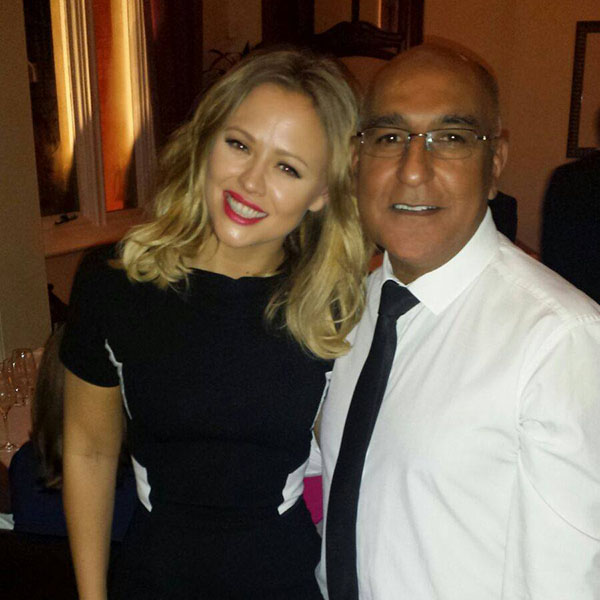 Amazing food, can't fault it and the service is excellent. Highly recommend Akbars.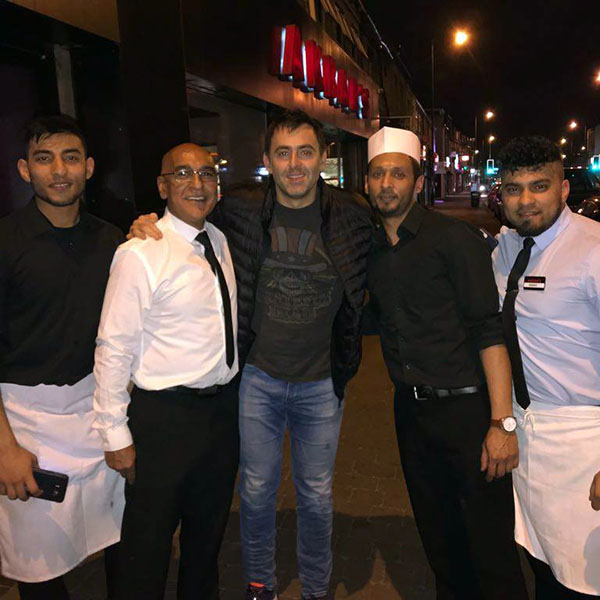 Came in for dinner, food was fantastic and the customer service was excellent.